Interior Designers
In Calicut - DLIFE Home Interiors
D`LIFE showroom at Calicut (Kozhikode) has been operating since 2014 with complete facilities of interior design and home furnishing. Walk-in to this showroom, get a fair idea about products, finish, and quality of materials. People from Calicut, work or do business all over the world. They may not be much familiar with local reliable carpenters or interior contractors to get the work done. However, they expect the same professionalism and integrity that is available abroad. Here is our promise to be the most reliable interior design company in Calicut, using vast experience of implementation all over Kerala.
Buy Direct - 30% Discount
On Packages
100% Customized Interiors By Professionals
Visit Our Experience Centre in Calicut
D'LIFE Home Interiors
Thondayad Bypass,
Opposite to Hilite Mall Calicut,
Kerala,India
Call: +91 9747194444
Design, Production & Execution By Just One Company
Talk to our Interior Designer
& Get an Estimate
Detailed Drawing
and Approval
Production at Own
Factories
Material Delivery
& Execution
On Time Project
Hand Over
We offer convenience to the people of Calicut and Malappuram district to avail suitable and best home interiors from experts. The major locations where we provide services are Balussery, Beypore, Elathur, Koduvally, Koyilandy, Kozhikode North, Kozhikode South, Kunnamangalam, Kuttiyadi, Nadapuram, Perambra, Thiruvambady, Vatakara, Manjeri, Tirur, Ponnani, Nilambur, Perinthalmanna, Malappuram, Kottakkal, Edapal, Vattamkulam, Valanchery, Karuvarakundu, Tirurangadi, Vengara, Tanur, Thalassery etc.
Design to Execution of Modular Kitchen and Home Interiors
Consultants at Calicut (Kozhikode) branch would provide all the facilities to see and feel the materials in making modular kitchens, bedrooms, living and dining rooms. Clients can discuss the requirements with one of our interior designers in Calicut and explore various options. As all the procedures of interior design, production and execution are direct from just one company it is a hassle-free, one-stop solution. Our interior designers in Calicut Kerala offer a comprehensive design service and work hand in hand with our procurement team to provide beautifully crafted interiors. We promise timely completion of design, production, and execution under efficient supervision and thus take good care of client's interests.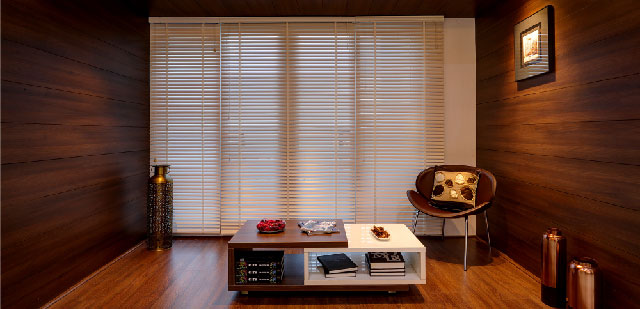 Our approach
We understand that not everyone has the time or budget to go with traditional design services, which is why we provide full home interior design services, from the initial discussion to conceptualization, manufacturing, and implementation on-site, with our inspirational designs. Beyond the world of interiors, we have designed and executed more than 9000+ projects. Our designers and dedicated implementation team provide the highest level of services and the best design solutions possible for any given project, infused with passion and creativity. It is precisely this expression of dedication that has allowed us to have some of the most faithful and distinct levels of followers.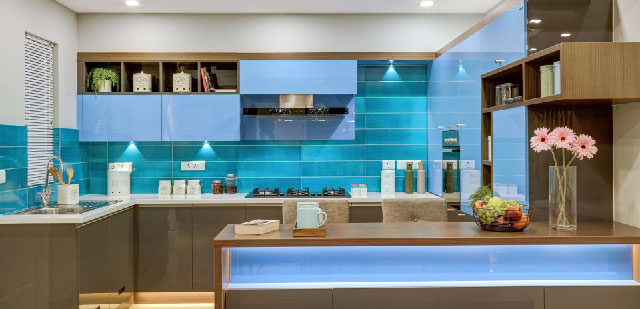 Discuss your project
We believe that it is essential to tailor a personal design approach to each individual project, taking into account the intended users' tastes, needs, and preferences. We invite you to make contact with our interior design studio to collaborate or inquire about your project. Our talented team of interior designers in Calicut can help you bring your dream home to life.
Talk to Our Designer
FAQ
The earlier the better. We usually undertake interior design projects once their first coat painting are done. This approach allows us to ensure that the design elements we introduce complement the overall look and feel of the space, and that any necessary adjustments can be made before the project is completed.
You just need to get in touch with our client relations team at +91 9567231111 or drop us an email. Our team will provide all the details about the services we offer and assign an interior designer.
The first step is meeting our interior designer and discussing your requirements. The designer now works on a design plan based on your requirements and taste which then is shared with you as 2BD or 3D renders. This renderings allows the homeowners to visualise exactly how their dream home will look. Once you have picked designs and materials and finalised the drawings, the designs are sent to the factory for production. Finally, the products are sent to site through our logistics team and at site, all the parts are fit together to complete the interiors of your home.
Yes. You're welcome to visit our Experience Centres, located in Thondayad Bypass, opposite to Hilite Mall. Our experience centre boasts modular kitchen models, living room interiors, bedroom layouts, dining room designs for our visitors to see and experience our products first-hand.
Our interior design packages start at 6.8 lac. This includes design consultation, space planning, designs, material selection, manufacturing and installation at site.
We have a team of experienced interior designers in Calicut who are well-versed in the latest trends and styles. No matter what your needs are, on average, a 3BHK project will take between 35 and 40 working days.
This is entirely up to you. Being the best interior design company in Calicut, we have done projects where, once the concept and the overall budget were approved, we completely handed over the project to the client without them being needed to oversee the project. Once the designs are finalised and the work starts, we provide day to day updates to our client through WhatsApp, email, and other platforms, whichever is more comfortable for them.
We offer full-service interior design for residential projects. These can range from small apartments to an entire luxury villa.
D'LIFE home interiors Calicut is a reliable, experienced interior design company in Calicut that offers personalised interior design solutions to meet your specific needs and preferences. They use high-quality materials and innovative designs to create functional and aesthetically pleasing spaces that reflect your style and personality.
Yes. Our interior designers in Calicut understand that it is important to prioritise both durability and ease of maintenance in any design and for that we use materials of the highest quality but also require minimal maintenance, ensuring that our designs remain functional and aesthetically pleasing for years to come.