9 Best Sofa Options for Your Living Room
November 13, 2020
Sofa is one of the most important purchases in your living room. And undoubtedly, finding the right one can be difficult because there are so many diverse types; of size, style and for every requirement to choose from. Here are some common kinds of sofas that will give you an idea while choosing one for your living room:
1. The Sectional / Modular Sofa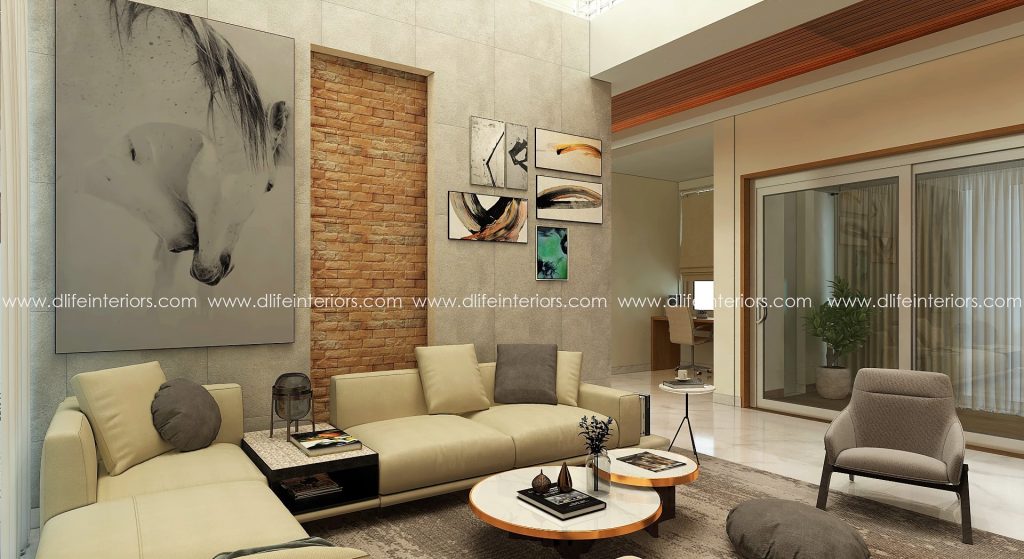 A contemporary style modular sofa set is quite popular in urban homes because of its flexibility, comfort and visual appeal. It can be smartly assembled to make a lengthy seating. It has highly practical use since this type of sofa can be easily arranged according to one's requirement and size.
2. Foldable Sofa Cum Bed
This dual-purpose sofa is quite beneficial for single BHK flats or rooms with limited space. The main attraction of this sofa is that it can be easily modified into a bed when required and a sofa at other times; thus, proving to be a space-saving furniture. If you have an unexpected guest for a sleepover, then this sofa-cum-bed will serve the purpose completely.
3. The Armchair
The humble-looking armchair has received a huge boost in recent times. With plush cushion and attractive cover prints, the single-seater luxury sofa comes in all shapes and sizes. It is perfect to brighten up a cozy corner for reading or to be placed on the balcony for relaxing.
4. Divan Sofa Set
A backless sofa, this one gives a traditional outlook to a modern living room. A divan sofa set looks classy and is versatile, although not a practical option in most cases. Having more of a comfortable aspect, this type of sofa is meant for relaxing alone and doing more than just sitting; like stretching out your legs to take a nap or read.
5. The Ottoman
The name is derived from the Ottoman Empire and in earlier times, the ottoman formed as the centerpiece seating. In modern times, it is being considered as a value adding furniture for the living room. 
6. The Recliner 
Reclining sofas have always been a phenomenon. In urban homes, the recliner turns out to be the most favorite spot since it brings sheer comfort and relaxation to its user. Ideal for reading and watching TV, the recliner is a refined seating furniture on which one can simply let down their hair and relax. 
7. Low-Seated Sofa
True to its name, the low-seated sofa falls within the height of 16″-17″. Having a multiple purpose advantage, this sofa comes in different styles to suit all kinds of rooms; although it has a bit of a downside in comfortability.
8. Bridgewater Sofa
Bridgewater sofas are classy and comfortable. It stands low, with slightly rolled arms and back and comfortably cushioned. The Bridgewater sofa can uplift the overall look of the living room since they have great visual appeal. 
9. Settee Sofa
Ideal for two to three people, a settee is treated as humble seating furniture. It has wide, upholstered seating with arms. More than comfort, it serves relatively for practical usage. The settee sofa is ideal to entertain guests in the living room or those who drop in for a short visit.
There are two options to buy the right sofa set for your home. One of them is to select from a readymade sofa or furniture shop. The other option is to get a sofa customized in specific size, color and material choice. If you need a sofa as part of new home furnishing, an interior design company can help to get the best suitable one.