6 Challenges in Executing Home Interiors in Kochi
July 17, 2020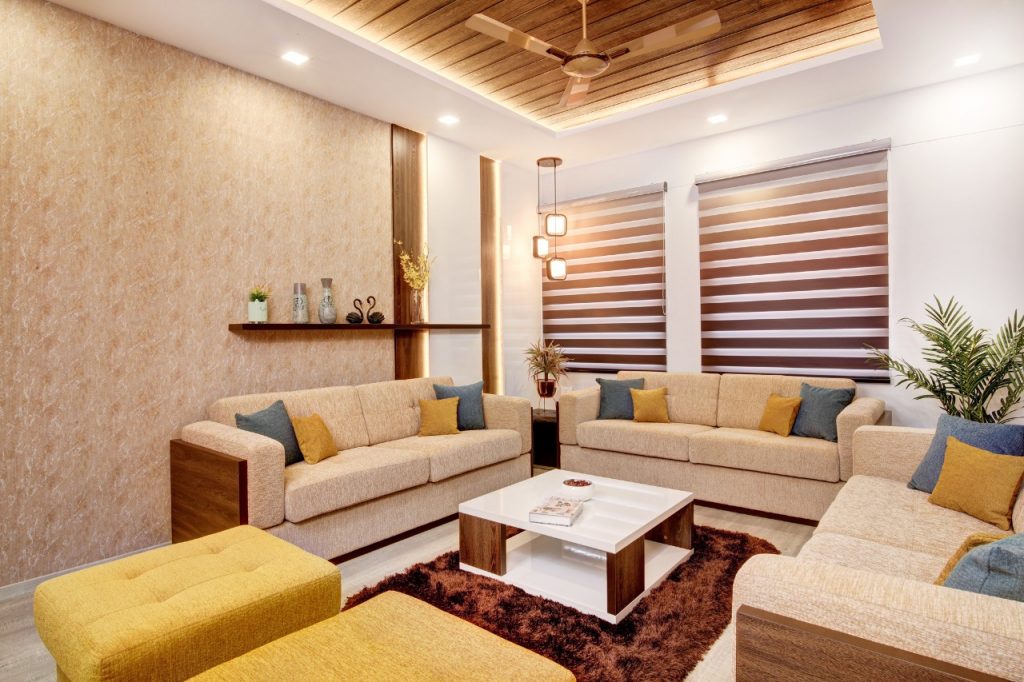 Everyone has a dream home; some would imagine living in a small, classy space while others invest in voluminous spaces that are well-furnished and comfortable. The thought of moving into a new house is itself rejuvenating, and it is also the same factor that prompts you to make hasty decisions. With a plethora of designs and choices, we tend to overlook the elements that best suit the facade of your house. Designing your home would impart a new character to your living spaces, but you have to overcome certain challenges in creating perfect home interiors in Kochi.
Choosing the Right Company
Firstly, you must approach a creative interior design company that has a wide presence in Kochi. Consider their reputation and ability to provide top quality interior design solutions and unique styles. That which challenges the traditional would be inspiring and thus contemporary style may be in focus. Moreover, narrowing down on residential interior design companies in Kochi Kerala that have years of expertise would be beneficial. Here you can get hands-on bespoke designs for your home. Quality and talent of a team of professionals makes all the difference and thus surely need to check the attitude and approach of the personnel.
Deciding the Style of Design
By pooling together both modern and contemporary styles, you would have ample choices in changing the outlook of your home. So, picking out the apt design that would enhance the qualities of your villa interior or flat interior design could be your best bet. Look at some images and videos of completed projects to get a spark of ideas to begin with. While insisting on personal preferences, consider the recommendations of the designer to arrive at something that really suits your space.
Determining the Budget
Further, the overall cost of designing home interiors in Kochi, like any other place may be a pressing concern for many. You can accomplish it within the budget by choosing the essential, controlling the cost and taking out the redundant practices. If the budget is not a constraint, there is ample scope for creating luxury interiors.
Entrusting the Work Contract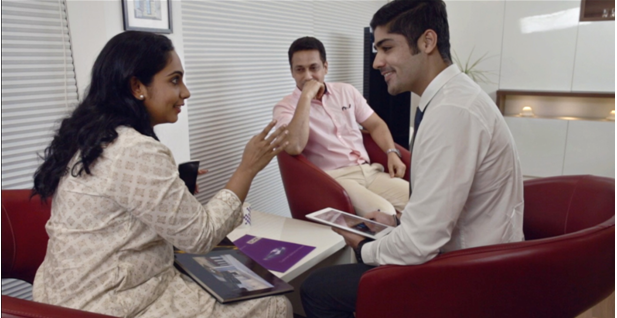 Besides, you would have trust issues with the work contractors as to whether you can confide in the work or would they safely and efficiently manage the perfect outcome. There would be a tingling feeling of uneasiness as to how your complete home interiors would look after the work. Here, trusting the reliable is the only way; but ensure regular monitoring. It is important to go through the terms and conditions and time schedule. Clients need to ensure that all his requirements, price factors and payment terms are included in interior works contract.
Timely Completion of the Project
Once you finalize the design and we discuss the budget, the concern of timely execution would spring up. While interior designing is multifaceted, there is no standard time to complete it. And you would be on your toes as to when and how the interiors would be completed before the house warming date. Once the design is approved, the company undertaking the work should be able to commit to a time period for execution.
Monitoring the Work Progress
Especially, when you are not present while the execution takes place, there may be concern on the process as well as outcome. However, implementing the contract and timely delivery of the products can be settled without any glitches. But, some may still be worried about the damage incurred to their properties and neighbors during furnishing and interior design projects. There may also be concern about disturbances and noises of working men to your neighbors. The same men rambling through your property and causing havoc to your walls and flooring would rob you of your sleep. Therefore, it is important to entrust the work to a company that really cares about all these when the work progresses at site.
The entire process of design and execution of interiors in Kochi involves many challenges, but you can handle it well by consulting the right interior design company equipped with qualified professionals. Ever since 2004, D'LIFE Home Interiors have successfully completed over 9000 projects and has been featured in India Study's list of interior designers in Kochi.