Have You Planned House-Warming in 2018?
January 10, 2018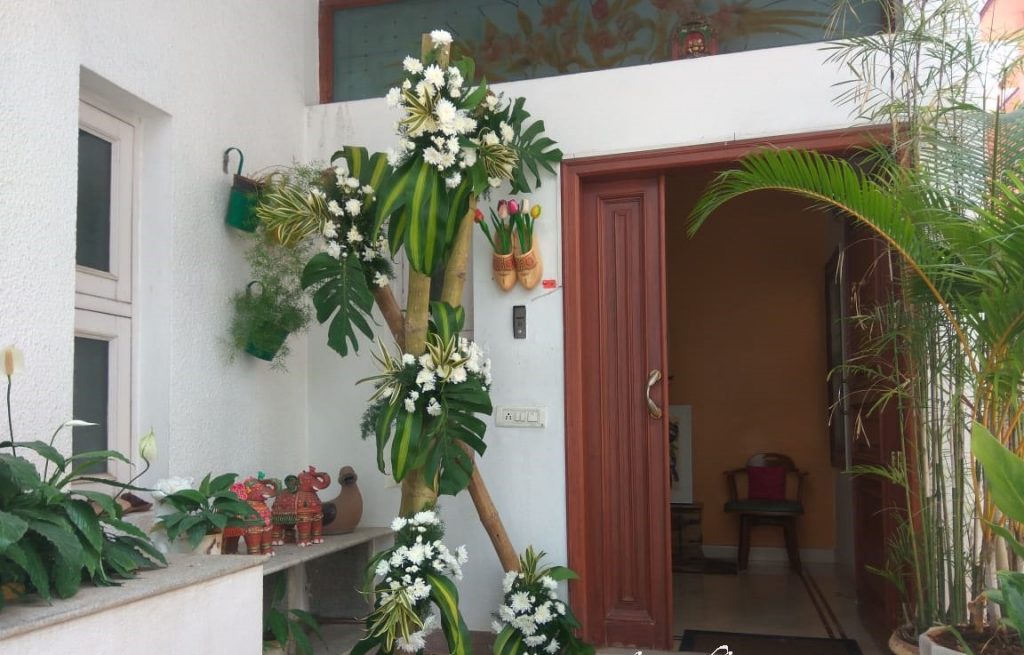 If you are expecting house-warming sometime in 2018, it is time to start planning home interior works and other preparations.
What is the status of the house/ flat at present? Is your house or flat ready to occupy? If it is handed over by the builder or contractor, it is time to create suitable interiors and decorations to make it a proper living space. Make sure that flooring, tiling, electrical, plumbing, and painting etc. works will be completed at least by October 2018, so that furnishing can be started.
Furnishing, ceiling, and decorations works of furniture and fixtures will take some time. Need to find a professional company to make the design with a specific space planning. Once done with furnishing, it is not easy to change it or expensive to do so. It is always better to invest some quality time into planning and coordination with your interior designer. After completing the design, it may take about 45 days to produce and install the furniture, fix wallpapers, arrange other appliances like refrigerator, microwave oven, washing machine etc.
Plan Well & Avoid Last-Minute Rush
Fix a date in your mind and plan the remaining works so that last-minute rush can be avoided. As there are many factors related to completion of a house, it may take time to arrange everything in order.
Find out a Reliable Interior Works Company
It is not always easy to select a reliable interior designing company that can handle Design production and installation. There are several factors to consider before finalizing one. First, think of the requirements, and decide on a budget. You can always get referrals from your relatives, friends or neighbors who have recently furnished their home interior. In such cases, collect the details from them and pay a visit to the company showrooms for further clarifications. If you are satisfied with their products and offers, finalize it.
Most of the legit designing firms have their own websites now. Therefore, it is the easiest way to find out the most popular interior designing firms in your locations. Search on Google or visit the company websites thoroughly to ensure that the products and services are on par with your expectations. Always ensure to select the one which has more ratings and good user reviews.
Additional Decorations for Perfect Finish
Once you have successfully finished the interior work, look for other areas to improve. When it comes to the interior, there is always scope for improvement. If you carefully examine the house, you may discover minor anomalies caused due to erroneous construction. These imperfections can be effortlessly camouflaged using additional decorations. Another way to avoid these aesthetic problems is customized interior furnishing.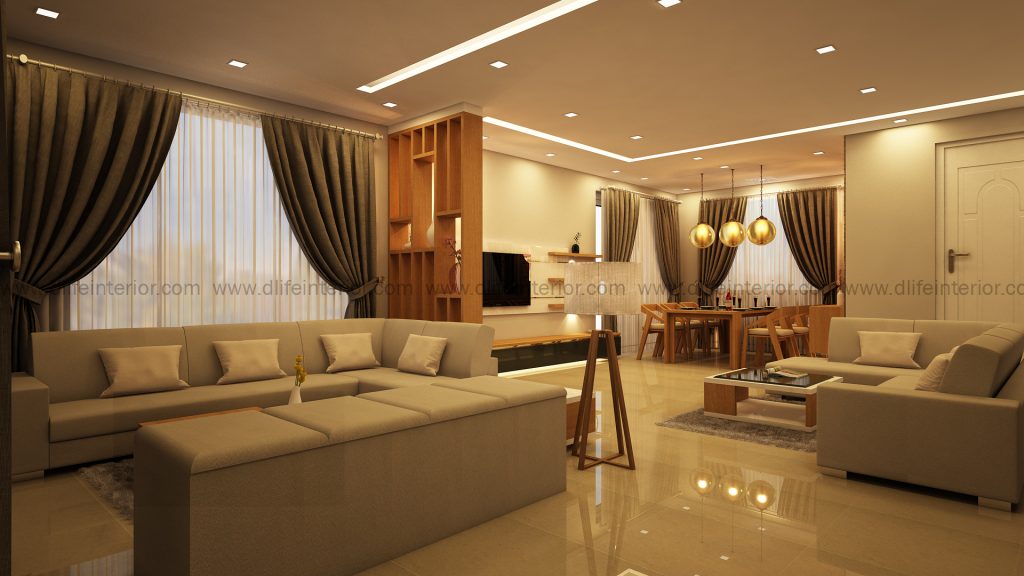 For instance, covering a small crack on an empty wall with ideal wallpaper is an exquisite way to dispose of the defect. Likewise, there are quite a few things that enhance the interior excellence. With the help of an expert designer, you can easily recognize these defects and find suitable solutions to ensure the perfect finish.
Plan for House-Warming Party
Moving into a new home can be thrilling and exciting. You may be planning to move into a new home or have had some renovations done to your existing home. In both scenarios, you have to plan the "Housewarming" well in advance to make it enjoyable for everyone.
Manage your Spending: – When you plan for a house-warming party, it is always a good practice to put together a detailed estimate of expenditure. Based on the estimate, finalize a budget and manage your spending to stay close to the budget. It's natural to experience a small financial instability after spending a substantial amount in construction. In such situations, a small party with minimal expenditure may well be the best option for you.
Prepare A Guest List: – Creating a guest list may not be that simple as you think, especially if you have a limited budget. The key thing to remember here is to devise the number of guests in line with the budget for house-warming. First, prepare a list of close relatives and family friends. In the event that the list contains more people than your budget can afford, raise the budget. Likewise, if the list falls below the budget, expand the list to neighbours as well.
Food and Beverages:-Be it a marriage function or a housewarming, food, and beverages are probably one of the principal attractions of the event. With proper planning and a little effort, you can easily please your guests with satisfying food for your house-warming. In situations like this, cooking something yourself isn't generally the best option. It will keep you busy all day and leave you feeling tired and exhausted. Organizing it with the help of a caterer or ordering it from outside will minimize the stress. Furthermore, you'll get sufficient time to spend with the guests.