Top Must-have Features in a Modern Home
August 14, 2020
Your world revolves around the spaces in the modern home that you design. And it is those tiny details that you impart to it that would add a distinctive character and flair to your home. Any idea that sprouts from your mind is itself a mark of uniqueness. So, blend in your personal touch or get inspired from top interior designers to get your dream home a stylish revamp. Here are the must-have features in a modern home; Overall objective is to improve the quality of life and ensure safety.
Infuse Practicality and Nature-Friendliness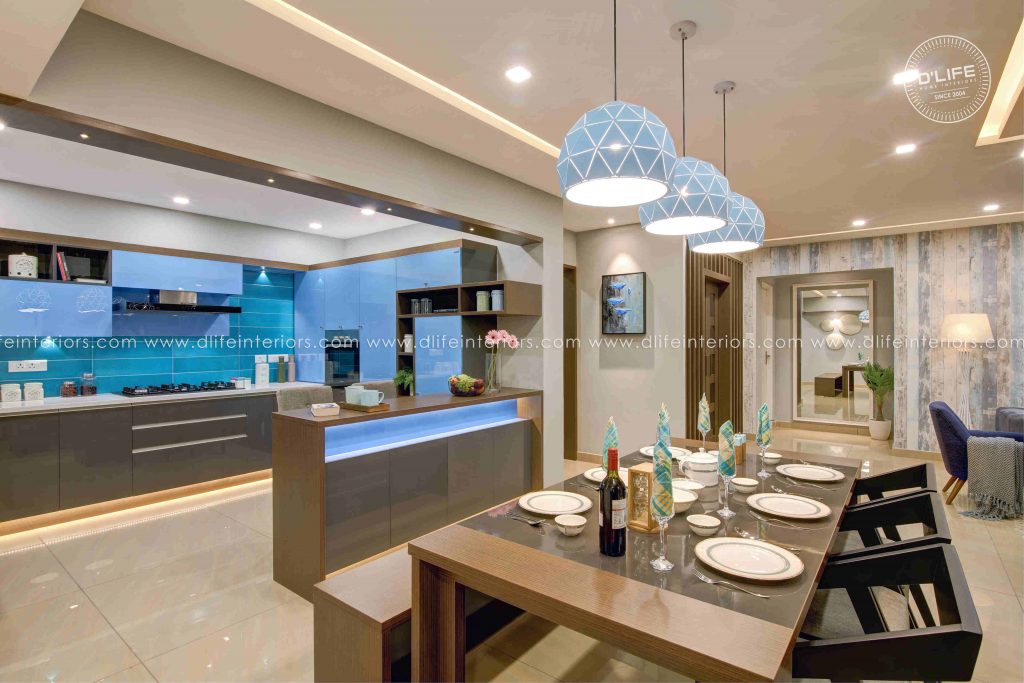 There is a never-fading aura for custom homes with simple designs combined with minimalist colours and lit rooms. With natural flow of air and light continuing to grow in living spaces, your home would exude a sophisticated flair. Without limiting the visual appeal and energy efficiency of your home, expert home designers integrate comfortable and practical living. On the other hand, take adequate measures to haul in nature into your interiors by utilizing natural and organic materials for furnishing and other decorative elements. Try to avoid narrow door-ways and congestions while planning a house or designing interiors. When doing interior work and decoration, think of the house as a healthier and more aesthetically pleasing environment.
Form Flexible Spaces and Storage Facilities
While we adjust to the new norm of working from home, there is a surge in the demand for apartments or houses with multifarious uses. To create a designated workspace and a home gym or to alter the outlook of your space that meets the needs of the day wouldn't be a hard task. As you allot spaces for your work, servants and other such needs, you can also free up space by incorporating creative storage units. Thus a fold-up desk or simple folding bed with smart storage options can save space. Yes, smart storage solutions are a must have feature in a modern home. Similarly, ensure ample storage facilities with customized furnishing and accessories in a modular kitchen to the user's convenience. Think of folding bed systems, or inbuilt storage for beds in apartment interiors with less space. A movable library is not a luxury but a necessity in modern homes.
Implement Smart Home-Tech Solutions
Smart home-tech solutions are a must have feature in a modern home. It is said that we must stride with the innovative developments and home features that enable us to make our life smoother. As such, with the aid of smart home-tech solutions, your home would reflect a modern striking feature. Get hold of the technology and utilize smart home systems to connect to lights, automatic blinds, heating and cooling systems, smart locks and burglar alarms. These hidden details would certainly add a tinge of luxury to your contemporary homes. Similarly, incorporate surveillance and home security systems and other measures to ensure safety.
Create Space for Outdoor Activities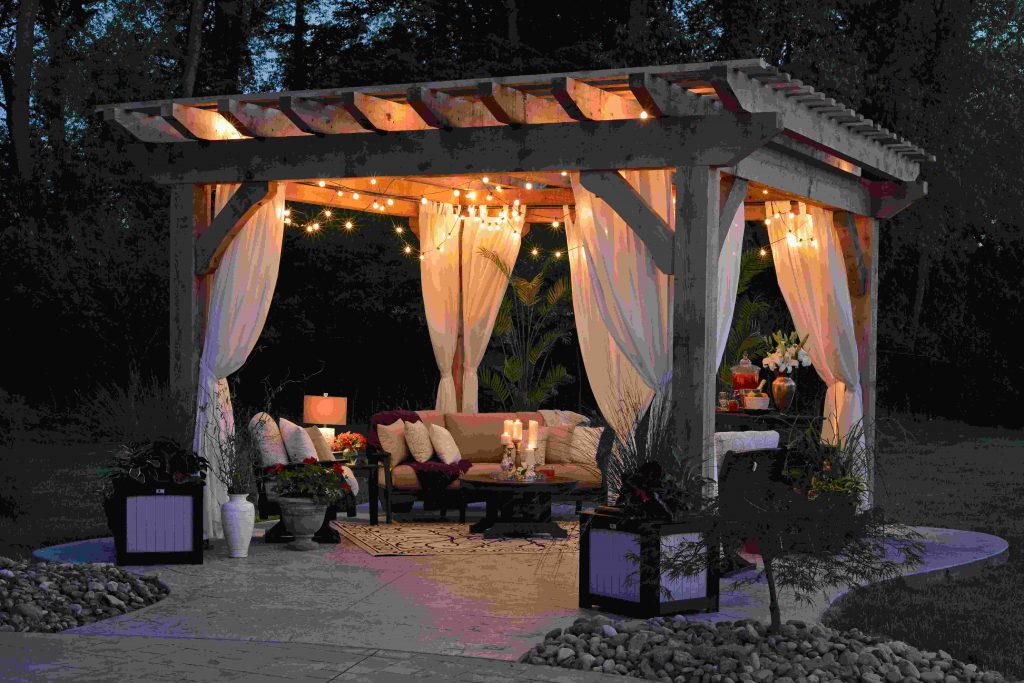 Just as contemporary interiors elevate your feelings and comfort, it is the outdoor design that sets up the entire ambiance of your home. The outdoor space should impart an inviting appeal so that you can immerse in many activities and strengthen your bond with the family. Framing a shady cover in your garden could accentuate your children's creativity in forming new plays and games. Besides, setting a BBQ zone, creating an outdoor space for board games or designing a swimming pool could enliven you to be productive and happy. Whether you have an expansive garden or a tiny patio, set up an outdoor living space to take full advantage of fresh air and fresh style ahead. Similarly, there are several ideas for complete makeover of the balcony and thus take full advantage of it with the help of the interior contractor.