4 Stages of Home Interior Design Process
January 29, 2018
There was a time when the scope of Interior design was left untouched. Rarely people wanted to spend money and time on interior designs or decorations. Everyone thought, commercial buildings or big mansions were the only places, which needs interior designing. However, as the time flew, people's approach towards home interiors also changed. The society realized the use of interior designing even in small houses or flats. As a result, there is an apparent rise in people who are seeking expert help for interior designing in the states of Kerala and Bangalore.
The entire design process is all about making the home more functional by managing the space inside. When you look at an amazing house, you may not necessarily think of the efforts put on to achieve it. Even though it looks easy from outside, home interior designing is a long and complex process. However, every complex procedure can be simplified by taking the right decision, proper steps and systematically working towards a goal.
Meet the Designer and Discuss Requirements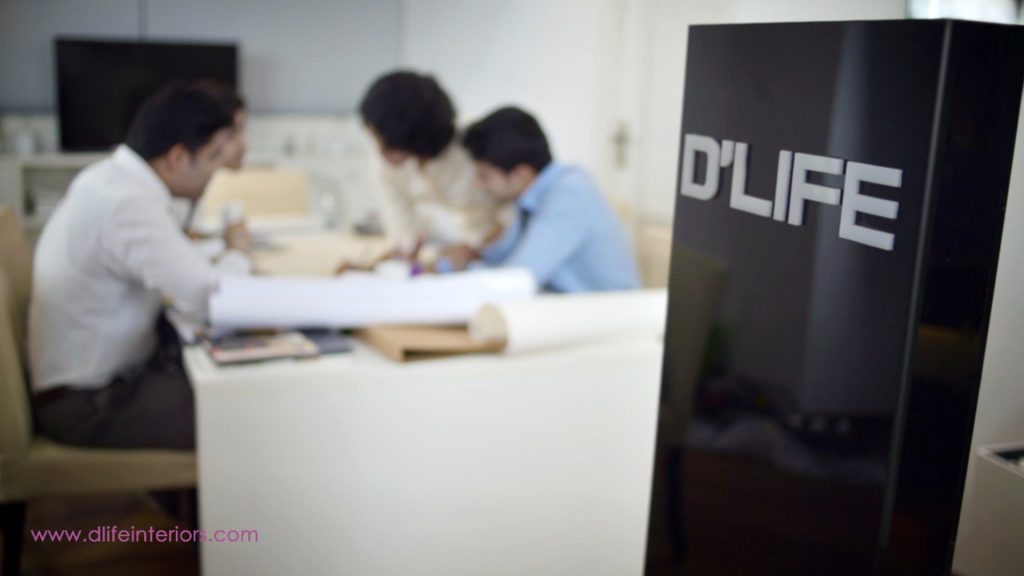 Most of you might be having a fair idea of how your home interior should look like. However, when we try to implement those ideas into reality, a lot of us fail to achieve the desired outcome. As we pay more attention to the details, the more difficult it becomes to understand. In situations like this, you are not the only one who struggles to visualize the outcome. However, consulting a professional designer just might solve the issue for you. Those who do not have designing experience also may have a lot of ideas and imaginations about their home.  Therefore, it is always better to get professional help to combine the ideas and expectations with the expertise of a home interior design firm.
First, find out a suitable designer in your locality or district. Then, make a list of your requirements, and take a copy of the floor plan. Otherwise, you may miss some elements during the discussion. Now it is the time for you to contact them and schedule an appointment. Handover the copy of floor plan and other details to the designer, explain your requirements, and budget in detail. Make sure that he or she understands your requirements and concepts clearly. You can also have a look at the display samples, and if you find it interesting, ask them to customize it further as per your needs. An Interior design company managed by experts could easily catch your ideas and concepts. So convey every detail, and wait for them to prepare suitable designs.
Design Layout and Estimate for Works 
Once you have managed to convey your ideas and needs, you are halfway down the road. The rest is upon him, it is his duty to produce designs and layouts as per your needs. The designer analyze the floor plan thoroughly, note down the areas where he can fulfill the demands. In most cases, a visit to the site is necessary to confirm the measurements and other details. Then, based on the requirements and actual measurements, he or she prepares the designs layouts.
The designer may further contact you for additional improvements or suggestions. The meetings and interactions could take several days, but always wait for a matching layout. Once you are satisfied with the layout, ask for an estimate to implement the design. The primary estimates are created using multiple data's and are expected to vary according to the additional modifications. The materials you choose and the complexity of the design are the major factors governing the budge. You can add or remove elements as per your budget from the primary layout.
Detailed Drawings (Design), and Revisions
For a better idea of the designs and layouts, detailed drawings are necessary. Analyze the drawings and confirm that your thoughts are well incorporated. It is not easy for everyone to understand the 2D drawings completely, but it is the designer's duty to explain every single detail until your doubts are cleared. In other words, never hesitate to ask for clarifications wherever necessary. If you feel the drawings are incomplete or not detail enough, ask for specific details and complete drawings. Most professional companies provide detailed drawings well before they proceed on to construction.
After reviewing the drawings, it is quite common that some additional modifications may come to our minds. Explain your suggestions further, so that the designer could modify it accordingly. There may be multiple revisions required. Carefully look detailed drawings after each revision; still, there may be a chance for improvement.
Approval of 2D Drawings and 3D Design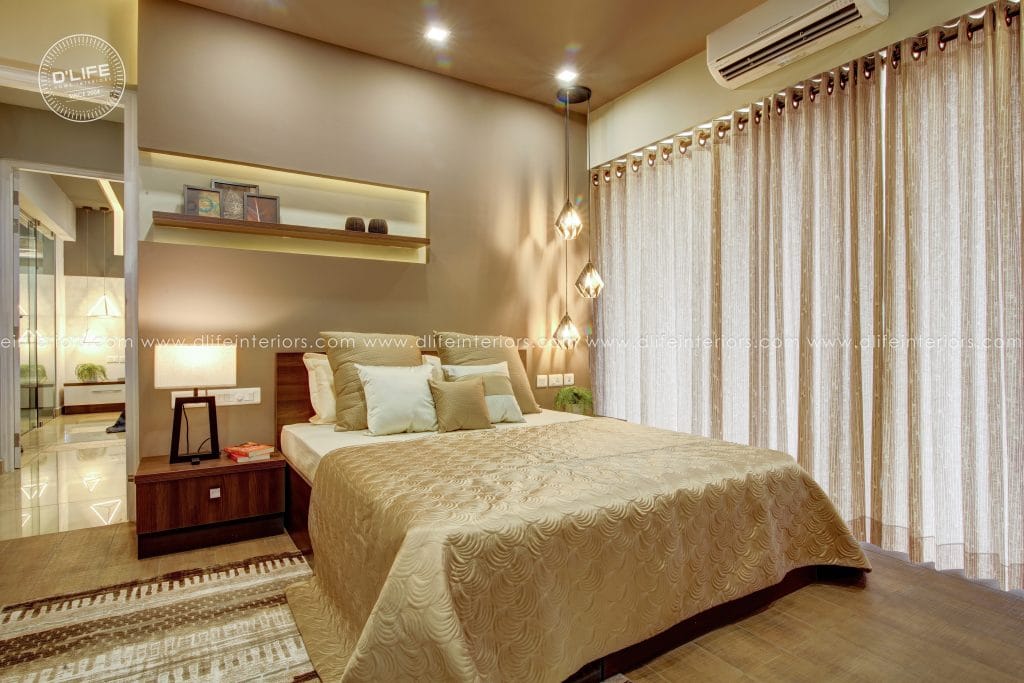 It is always better to have a look at the 3D layout of the interior design. 3D images are the closest representation of the final products. You can view the furniture, wall paints, and decorative items etc. clearly in 3D images. In other words, you can literally have a virtual tour of the interiors. This would help you to confirm whether everything went as per your expectations or not. Upon request, most of the interior design companies in Kerala offer 3D images. However, you may have to pay some amount as an advance as it takes a lot of time and efforts to create them.
After all revisions, finalize the design if you are fully satisfied with it. Always try to let the designer know your complete requirements in the first place. Because, more revisions may delay the whole process and could eventually cause multiple issues, especially if you have already planned the house-warming. Once you approve a design, most of the interior designs firms act fast, especially those who have the facility to design, produce and install. So, while planning for the furnishing and decor of a modern apartment or house, make sure to follow these stages of design carefully.