Contemporary Designs for Perfect Interiors
June 29, 2020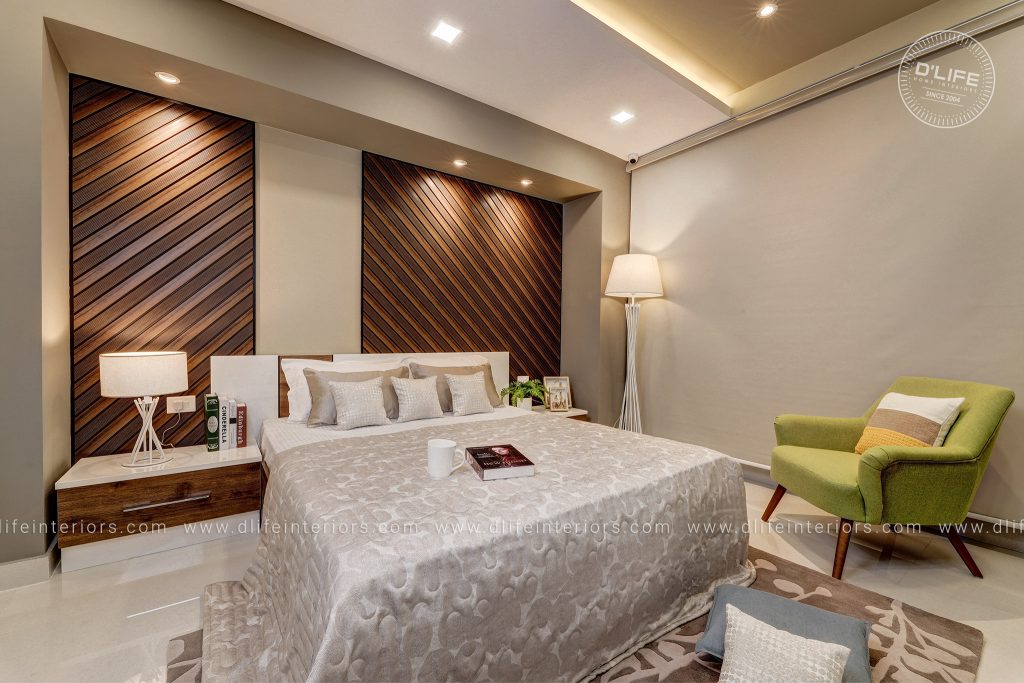 We all love to nestle in our homes and there is always a special corner that has our hearts. Whether it be the kitchen that inspires you to create culinary magic, the bedroom that wipes off the day's lethargy, the living area that embraces you in a family bonding or the tiny little space that swoops you in a world of imaginations, we lean towards our interiors a bit too much. So, why not add a modicum of color with top designs and décor to make it visually appealing? As the most celebrated interior decorators in Kochi, we design those spaces that would lure you into the grasp of aesthetics and functionality.
Contemporary Style for Classic Appearance
If you wish to materialize the dream home of your imaginations or desire to impart a tinge of elegance to your interiors, we are here to guide you to the best-suited style for your interiors. Residential buildings or villa interior space should reflect the true character of its design plan and clients requirements at first glance, it should enliven you and pull you into a jolt of happiness and positivity. With our years of experience as the reputed interior decorators in Kochi, we would be able to define your interiors and mark them with a contemporary style effortlessly with our emphasis on designs of unique form, texture, color, and sophistication. Delving into the intricate details of hues, textures and tones, we create a classic appeal to your interiors that would stand the test of time.
Decorative Elements to Enhance the Beauty
It is not easy, when planning for a makeover of your space or when you think about renovation, but it all starts with some thoughts and inspirations. Our interior decorators in Kochi ensure to stream in natural light so that your home looks relaxed and bright. Furthermore, embellishing your home with warm light would heighten the aura of your interiors, making you instantly elated. By striking a deal with simple flooring and source rugs that accentuates the neutral walls and cozy furniture, we blend in our expertise to form contemporary designs for perfect interiors. Besides, peppering your interiors with decorative accessories such as lamps, décor objects, artworks etc. Give an extra touch of finesse that would enhance the depth of your interiors. And lastly, we induce the freshness of your house through some indoor plants, the presence of which hauls you into a haven of calmness and peace.
Touch of Interior Decorators to Reflect your Interests
There is the tone of simplicity that everyone wishes to imbibe in their homes and this is what the creative interior decorators in Kochi aspire to accomplish. We strive to make your interiors comfortable, functional and aesthetically pleasing by meeting the requirements of our clients. Our painstaking attention to detail right from concept stage to the project completion consistently provides our clients with extraordinary beautiful homes that exceed their expectations. Revamp your interiors in Cochin, design your spaces, and even create some ravishing modular kitchen spaces that truly reflect your tastes and choices. With us, you could embark on an innovative journey of ideas to make your home a favorite place to dwell in.