Few Tips to Enjoy Staying Home Every Day
October 16, 2020
Stepping out of your homes when the tolls of the pandemic are still ringing in the distance is now a far-reaching reality. It is high time that we adjust ourselves to the new normalcy and imbue the positivity that lurks in the corners of your home. As we continue to stay indoors for an unwarranted period of time, it is natural that we tend to lose our grip and fall into the tangling grips of loneliness and boredom. So, here are some great tips to bring back your sanity at home while you stay away from interactions.
Do the Works that You Love and Use the Time Productively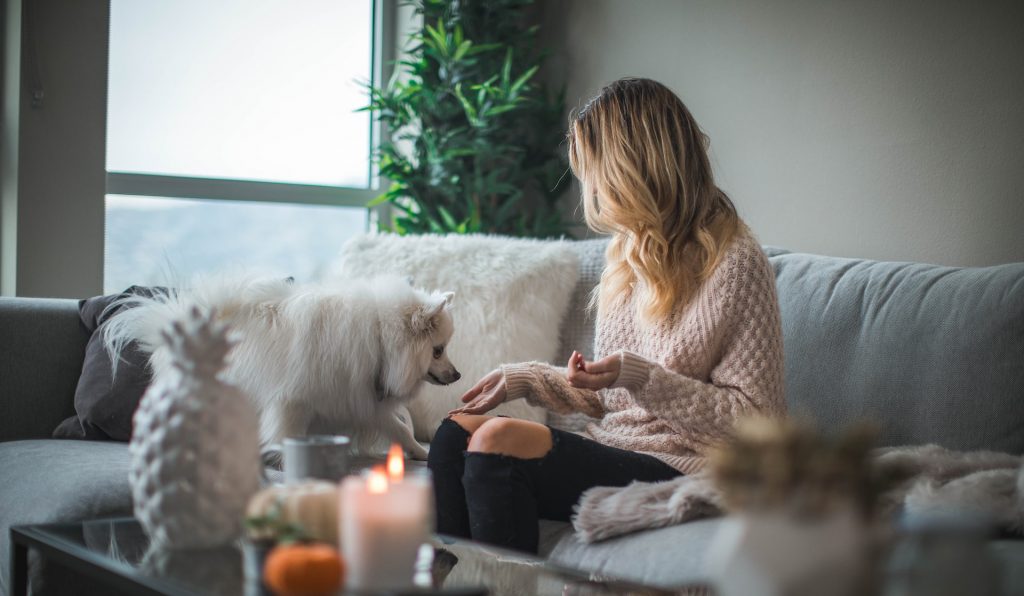 Find out something that you always love to do and try to generate an income out of it. Taking up a writing assignment or working on a small online business can really be productive. Similarly, if you are planning for a new house or do interior work for an apartment, this is the right time to research and plan. There would also be heaps of tasks on your to-do list like reading a book, gardening, making dinner, cleaning your home etc. Just procrastinating it would not let you achieve inner peace. Try to create a list for the next day so that you would feel that you have something to do despite sitting idle at home.
Extend Warm Greetings to Friends and Family
It is true that you may not be able to personally make a visit to your intimate friends and relatives. But, who would stop you from renewing your contacts and making a random call to them? Firstly, create a list of people whom you have lost contact with. Then, send a text or ring them to know about their whereabouts. Thus, each day you gain a new friend and see for yourself the joy it imparts.
Engage in the Art of Home Modification
As you are cooped in your homes, it would be entertaining to revamp the area so that it would alleviate your boredom. Seeing the same old painting or relaxing in the age-old position would only add to your woes. So, try rearranging your furniture and sofas and be your creative best in decorating your walls with amazing paintings and crafts. Also, it is that time of the year when you could give attention to the cleanliness aspect of your home.
Forge a Healthy Routine
With the concept of binge-watching gaining prominence in this pandemic period, there arises the problem of binge-eating. It is advised to stay away from such unhealthy practices and be tolerant of medical conditions. Even though all the gyms are closed now, you can rely on exercise videos and personal training to keep the bad effects of eating under control. There are tons of activities to keep you and your children entertained at home. Get your hands on good and healthy food and remain fit by doing exercises and practicing yoga.
Discover Novel Things
While you introspect on infinite possibilities, the time at your disposal is apt for nurturing innovations and ideas. If your long-cherished dream of starting a business is nagging in your mind, give it some thought and relentlessly work towards achieving it. Instead, you could prepare yourself by learning something new like a language or art. Give wings to your potential and make efforts to improve on it from the comforts of your home.
We can all make each day fruitful and it doesn't require gigantic steps to accomplish them. It is upon you to decide how each day unfolds before you and nobody else has a say in it. Therefore, keep track of the changes and turn your home into a beautiful shelter of productive tasks