Furnish with Poise and Expertise
June 22, 2020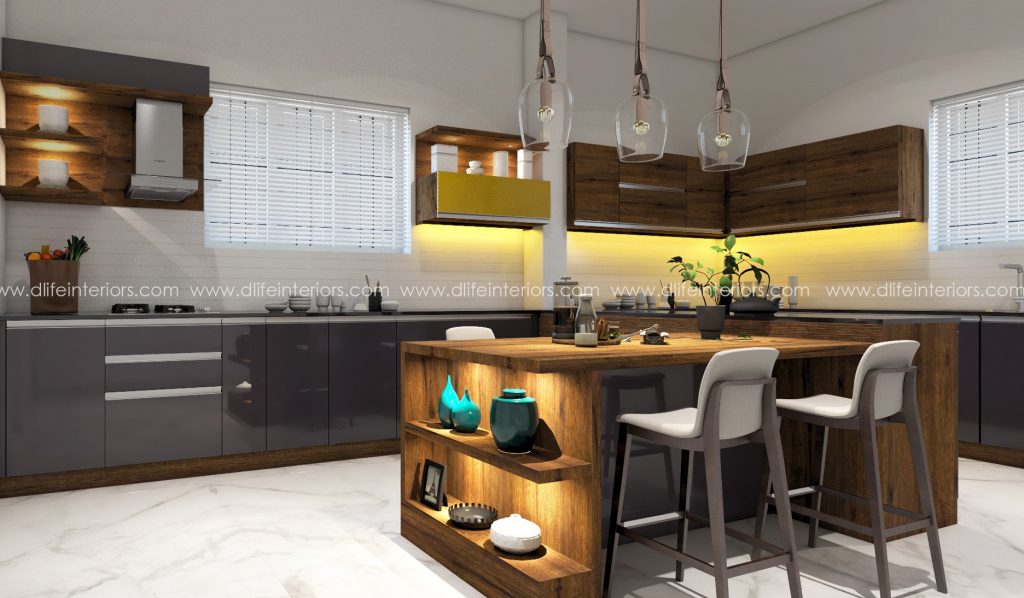 Exceeding the expectations of an individual, interior designing goes far beyond the apparent. Be it your home, office or apartment, the interiors speak volumes and it is essential that you cater to its distinctive needs. Generally, people have a misconception that keeping the interiors neat and tidy is enough to bring about that unique character of your space. But it is not so. Just decorating it with some exquisite adornments would also not do the magic. Every tiny corner in your home or office has a definite form and the designers revamp your interiors with this regard. And this is why we recommend you to entrust yourself to the best service company for beautiful interiors in Kottayam.
Experts Can Make it Perfect
As said, designing your interiors is not a child's play and it involves the art of managing the little aspects of your space. Along with giving a renewed touch based on your preferences, the experts take care of things which have never crossed your minds either. For the perfect interiors in Kottayam, you can avail our services and avoid unpredictable mistakes. With our holistic approach in interior designing, we give a whole new meaning to your living spaces. Thus, seek the advice of experts who can make efforts towards the best results in customized home furnishing.
Plan and Utilize the Space
Deciding the style you would want to perceive would be the first hurdle for curating interiors in Kottayam Kerala. Since the tastes of individuals vary, we implement our services by accommodating your demands. So, we transform your home or office with a modern style or retain the elegance of antiquity, as per the requirements. Space planning is yet another yardstick to measure the efficiency of an interior design company. When you form an idea of how your interiors should look , it would give us an advantage to perfectly utilize the spaces with apt furniture, cupboards and accessories.
Ideas to Live Joyfully
It is your home and office that we are talking about. Certainly, you would have your imaginations and dreams on its interior decorations and furnishings and how it should look like. And hence, draw out maximum references you can so that you can convey them as lucidly as possible to the seasoned designing experts and interior decorators in Kottayam. Never be indecisive of imparting your ideas to them, for they can help you with the reasoning of what is acceptable and what is not due to their years of practice.
Above all, you should figure out a rough budget for your interiors in Kottayam. This would enable the service provider to narrow down the most suitable plans and ideas that are within your designated price. After all, the professional interior designers in Kottayam provide the best interior which are aesthetically pleasing, budget friendly, and carries a charm. Whatever your notion of an ideal interior, the expert designers would make the chores effortless and hassle-free. Objective is to live joyfully and thus use imagination to the best.