Benefits of Hiring a Landscape Designer for Your Home
June 27, 2022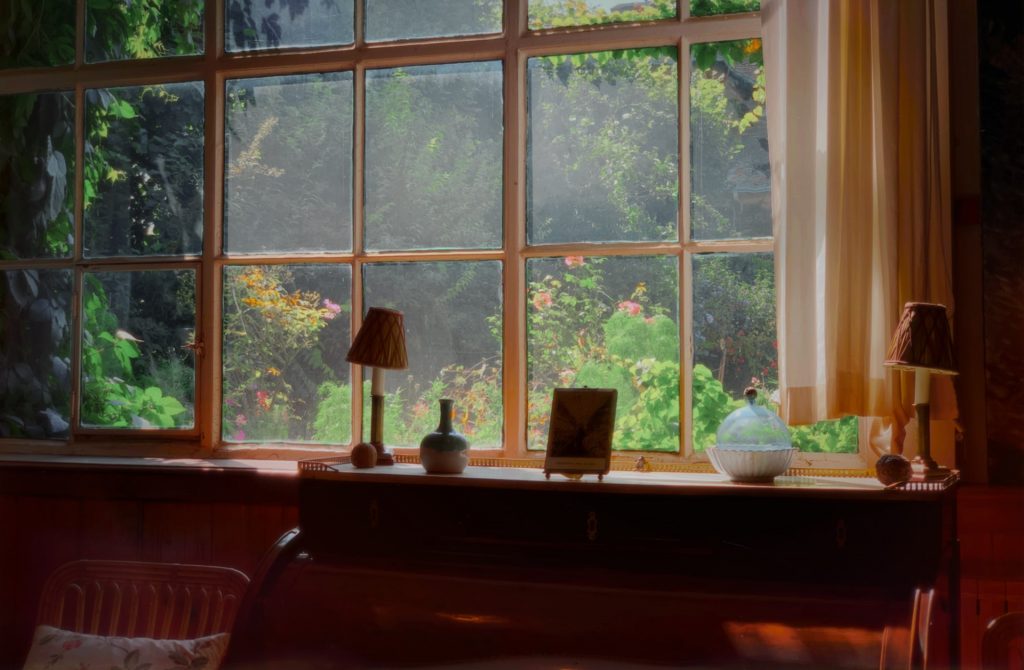 The most beautiful outdoor living areas are cherished by one's who love to gather their friends and family in their home. So, when you want to renovate your house, the exuberant makeovers of the courtyards and verandah are the first thing that comes to the mind. Everyone wants to wake up and enjoy roaming in the well-maintained garden area outside their house. While a DIY can be appropriate for an appealing landscape, if you are unable to take the whole project by yourself, hiring a landscape designer for your house will take things to the next level.
Let us Enumerate the Benefits of Hiring a Landscape Designer for Your Home
1. Bring in the Nature
Expert designers have a lot of experience over the years to beautify your lawn with a perfect combination of unique plants. It is important to incorporate an informal plant arrangement in a curved bed line with evergreen plants to keep your home garden looking lush for a complete year. The introduction of colors through perennial shrubs, classic stone pathways, and tiny water fountains in a coherent fashion is an enigmatic addition to your garden. The goal of a high-quality professional landscape designer is to create a landscape with a balance between the aesthetic and ecological relationship between nature and its resources.
2. Enhance Property Value
A carefully created outdoor landscaping is a guarantee that the buyer will be impressed and the property's value will increase. According to a study, the factors involved to raise the property value are the sophistication of the design, the size of the property, and landscape and greens involved, and of course, the house interiors. The money invested here can give significant returns if done properly and according to industry standards. So, an inviting landscape is sure to evoke emotions of happiness and warmth in a substantial buyer who visits the property.
3. Create Useful Layouts
The landscape design must have useful elements that fit in the layout plan. A stylish theme is a unifying factor that can create wonders in the landscape. Themes are a good source of guidance about plant selection, geometric patterns, placing water bodies, and structures. Even, if there is a choice to implement softer lines in landscaping, it can be fulfilled by the strategically placing of shrubs and attention-seeking non-living objects. The structures like concrete benches and life-size clay sculptures of animals are some home garden ideas that are a must for decoration.
4. Ensure Less Hassle and thus Peace of Mind
Last but the important feature is the peace of mind. Hiring a landscape designer will save your time and energy. A landscape designer has an advanced skill set and a fleet of laborers to help you finish the project in the estimated time frame. It is important to chalk out a budget plan with the professional to take care of last-minute difficulties due to varying prices and delays.
Conclusion
Forget about the worries because thousands of details are needed to be looked after by an architect for the sustainability of the project and you can get relieved from all of them. Similarly, for the garden maintenance advice and tips also, you can depend on the landscape designer as he is the most reliable person.