How To Make Your Bathroom Safe for Elderly
December 05, 2022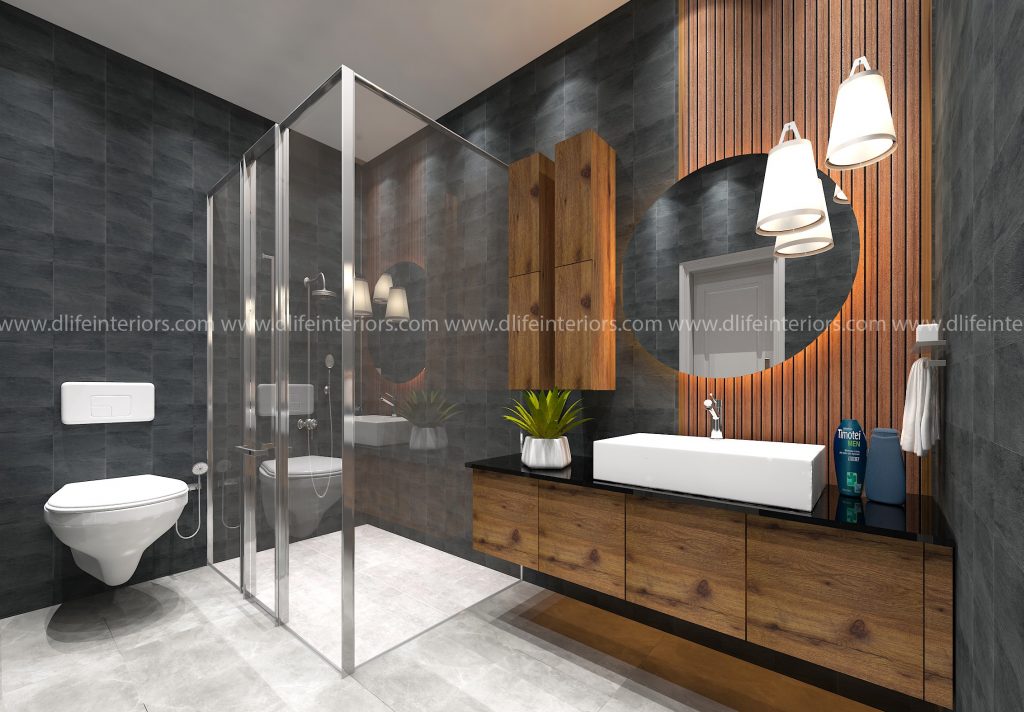 Bathrooms are one of the risky and the most critical places in a home, especially when you have elderly people at home. As it involves a lot of sharp corners, small spaces and wet surfaces, loss of balance or a fall can make serious impacts to a person. Ensuring safety of the elderly is important and here are our top tips if you are trying to make your bathroom safe for elderly.
Shower and Bathtub Safety
For most elderly people, it is difficult for them to stand for long periods, especially when taking a bath. Elderly members who have balance or mobility issues are highly prone to bathroom injuries. A shower chair can ensure stability for people with mobility issues. The chair has to have rubber tips on its legs to prevent sliding. In the shower area, provide space for a caregiver or second person, to easily assist the elderly when necessary.
A detachable shower head also makes sense. It allows the elderly to sit on a shower seat while showering, avoiding falls or helping to wash off themselves properly. To do so, install grab bars to help support balance while sitting on the shower seat or when standing up. These bars when bolted on can perfectly endure the body weight. The bars should be stainless steel or aluminum and installed between 1.10 and 1.30 meters high.
Toilet Arrangement
Your elderly should always be able to access the toiletries. Be it soap or toilet paper, they should be placed in a way that the user doesn't have to worry about slipping from their hands during use. Install a storage cabinet for placing toiletry items within an easy-to-reach place. Often, the visual perception of the elderly might be impaired. Improper lighting can lead to falls and getting injured. So, to make your bathroom safe, have well-lit and also have night lights for their loo trips. Labeling things in a way which makes things easier for them to identify what they're looking for easier, helps things out.
Sink and Hardware
Like the shower, sink and other hardware should be easier to handle. Try installing taps or faucets with electric sensors. Elder people can have a higher risk of falls than others. To improve safety in your loved one's bathroom, you can also consider installing a phone to use in case of an emergency. As the bathroom is mostly attached to the bedroom, elderly members of the family may often use the facility without bothering other people. Therefore, it is essential to be careful especially about the type and position of the fittings in washrooms.
Flooring Precautions
We all know that a bathroom is a slippery area and slipping while in the shower is even worse. It is common for floors to become slippery, to avoid this, get non-slip mats. These mats when placed in the toilet or in front of the bathroom entrance helps a lot when entering or coming out. Non-slip flooring options such as rubberized floors, cement boards, and epoxy can be used. Also, make sure the mats you place near your bathtub or shower are slip-free as well. The best thing about incorporating this in your home is that it makes your bathroom safe for the elderly and for the caregiver as well. Similarly, a good quality door mart for the bathroom is also helpful to wipe the legs and enter the room.
These simple modifications can benefit your loved ones to make your bathroom safe and boost their confidence while using it. In most cases, these help the caregivers to support the body weight of the person and make showering or toileting safe and easier.