Bring Happiness Inside with Stylish House Interiors
May 18, 2019
When we make a house, buy things, or do anything, our ultimate goal is to experience happiness inside. It is not a life without challenges or conflicts. By acquiring a lot of wealth and possession, we may not find all the joy. While striving for a worthwhile goal in life, we would need a comfortable place to live, where we feel the warmth of togetherness. When a dream comes true, it bring happiness inside and perhaps for the whole life.
A house that ensures the best comforts and conveniences with modern style interiors is a reason to become happy. It is a place where we share, care for each other, and enjoy the moments or events of happiness. There we find meaning for life, the value of peace and rest and the worth of relations. Fill these rooms the way they deserve to be, with impressive furnishing and stylish house interiors.
Every piece of furnishing in our home has an effect on our mood and outlook on life. However, with a wide variety of interior styles and decorating ideas, it can be rather hard to know what you really need, to have a peaceful and tranquil family home. With the home architectural details, decor is important too. The element that one can integrate into home designs that is both functional and blends with the interiors is believed to bring happiness and reduce stress.
A Space that Rejuvenates with Stylish House Interiors
Proper utilization of space, arrangement of furniture, fixing of proper directions and ensuring all essential facilities help the family members live in happiness. Incorporating improper designs bring unhappiness and affect the homeowner more gravely. Be it broken furniture, or an unkempt rug, each piece of decor has its own impact.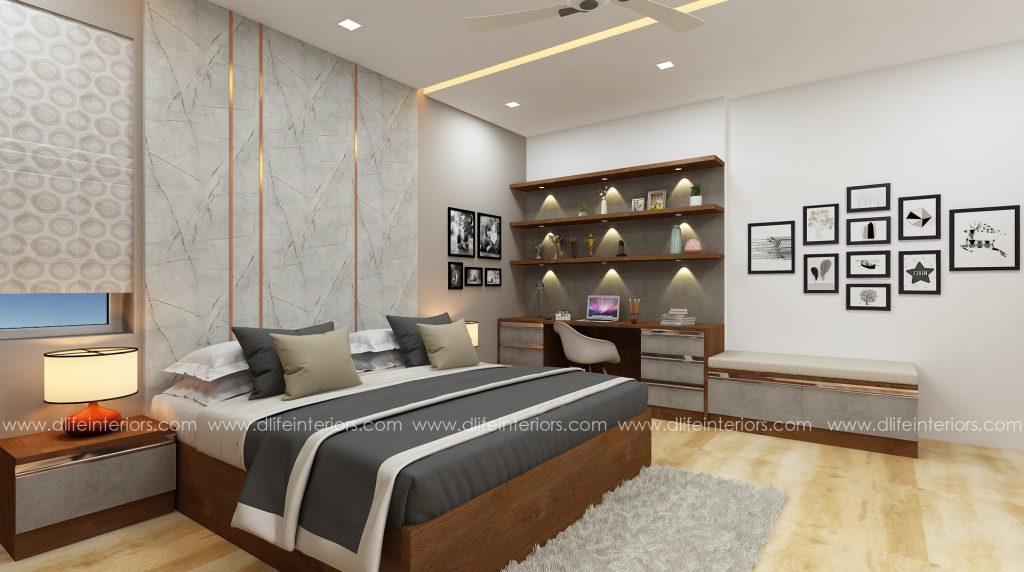 A practical design with a gorgeous form adds a sensual side to any interior. Successful interior implementation with awe-inspiring design ensures functional freedom to the occupants. A piece of furniture is useless in a home if it does not serve the purpose efficiently. Indeed individualistic design elements are what matters. Strictly functional designs and interior ideas add a real human element and bring happiness.
For instance, a modular kitchen design integrated with a breakfast counter will be of much use if the homeowners always use their dining table. Both interior designers and architects agree that space optimization and decor has an impact on our daily life. This makes it extremely important that your home is something that you would look forward to bring happiness inside. For instance, giving an unexpected look to the interiors lets out an individualistic look. Making the interiors monotonous is rather boring ; creating the home decor with mix and match patterns and colors has an earthly vibe that can make one smile.
Enhance your mood with meaningful furniture
Creating a home decor that enhances one's mental health and eliminates stress is not a simple task. One lookout into the people around you can make you realize there are different elements and different environments that make people happy every day. Many elements inside the house have a significant impact on one's mental health. The colors we see every day have a certain emotion to it that we use them even in the vocabulary. We say we are green with envy, and sometimes as blushing red. Besides color palettes, furniture elements and its texture and shape give out an emotional response. Related with the FengShui principles, furniture and home decor with rich exquisiteness enhance the level of comfort and happiness. With all that said, it is of no surprise that most modern interior designers adopt the concept of Vastu Shastra or FengShui to improve the emotional impacts a space brings.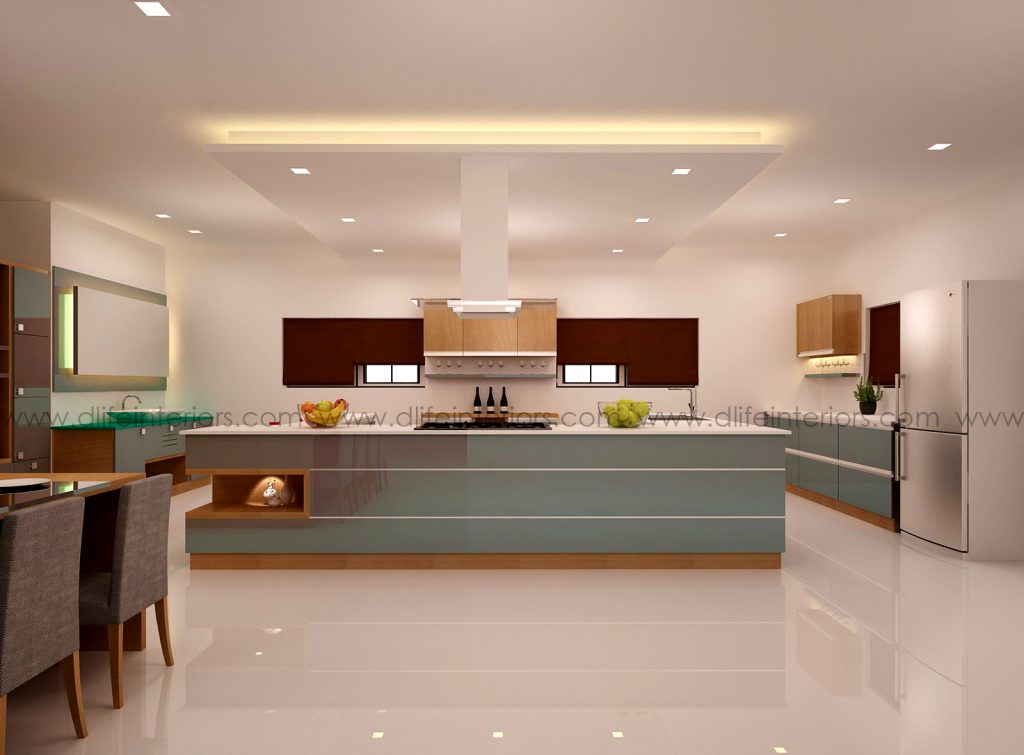 Have a look at this kitchen design. This kitchen boasts stylish interior design that is both sophisticated and functional. The kitchen space is unusually beautiful and has its own personality.
Furniture in a house or apartment need not be expensive. It just needs to cheer those engaged with them just like arts and images of funny subjects. However, it has to be functional and match the homeowners' taste and interest. Just make sure whatever you use in your home projects enhance and not just compete against the home. Try to make a certain level of consistency among each piece of furnishing.
Happiness and Trust on Interior Designer
Top interior designers adopt spatial perception and persuasive design. Trust, proper communication, and regular interactions transform the house as you desire. What we want is often the result of careful planning and execution and not a mere incident. When we delegate carefully, follow up and ensure proper execution that gives a place to live joyfully. Remember, happiness is a state of mind that exists not just by ensuring luxury but also by achieving what we love. To achieve something beyond our personal capacity needs tremendous trust in experts.