Your Choice for a Comfortable Living and Interiors in Kerala?  
Nov 16 2017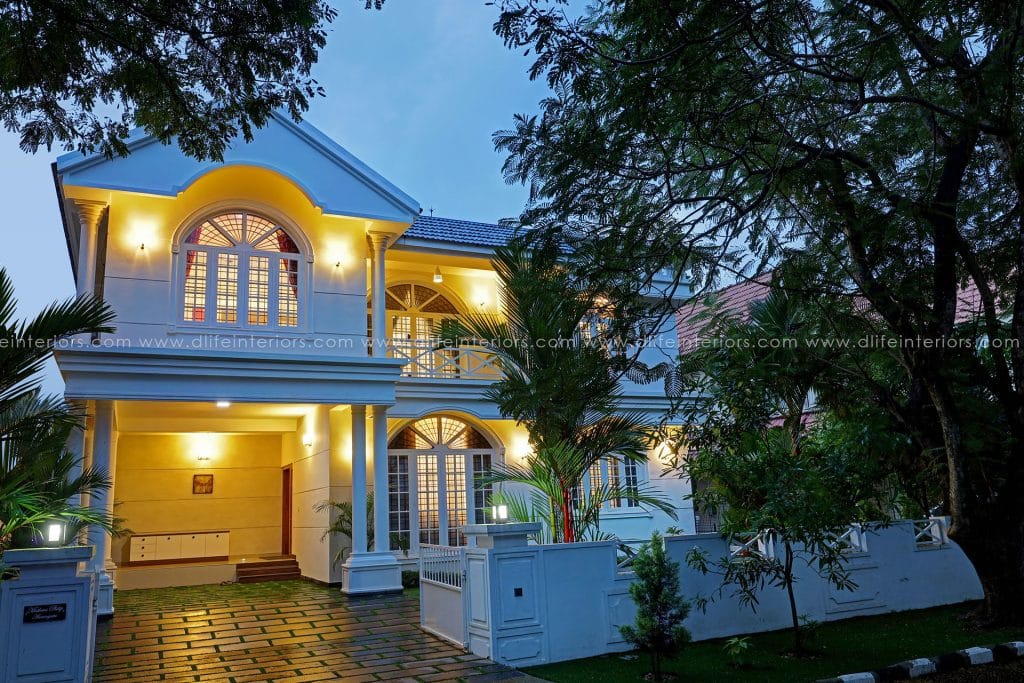 There are 3 choices of residences that people go for when living in Kerala. Though they would have grown up in family house, an independent villa with beautiful interiors Kerala in a town or village, when one decides to separate from parental home as per the conveniences of job and other factors, he selects from any of these and settles down. Even a woman when she get married, moves to her husband's house and then they make decision to have their own home. People living abroad for job mostly choose a house or flat in city or big town.
Independent Villa
This is the traditional style of living in Kerala where there is an independent house in a small plot or a large area of land. A small villa with beautiful interiors in Kerala can be constructed even in 3 cents plot where there is budget constraint. One can even consult an interior design company to create opulent home decor with world class quality designs and spaces of all kinds.
Those who buy plot and construct their house choose the best possible as per their requirement, convenience and budget. It may be 5 cents, 7 cents, 10 cents, 20 cents or even more. Some of the ongoing projects offer top quality residential units with amazing interiors. Those who enjoy an independent life and desire better appreciation of land and house in long term often prefer to have an independent villa. Make sure to choose the best interior designers in Kerala for the premium finish.
Group Villa
It is only last few decades this concept of group villas or compound villas became a popular form of living in Kerala. This includes a cluster of villas in a large compound with common facilities for the inhabitants. Constructed mostly by a builder, each occupants gets about 4 to 8 cents of land and villa. Square feet area of the villa varies as per the land available. Price depends on square feet including the land area. In addition, there need to be provision for villa interior furnishing as well.
Apartment / Flat
This form of housing was first introduced to ensure economic housing with sufficient security. Now a days it has become a most accepted type of housing in cities and large towns of Kerala. A luxury apartment living that ensures a sense of security, common facilities, conveniences etc. makes it the best choice for new generation. Luxury flats with interiors in Kerala are high priced but there is good demand for top notch flat interior especially from NRIs.
Own house is a necessity for all the families. But the choice depends on many factors like conveniences, comfort, price, and location. Those who prefer the house in villages and small towns still go for the traditional option of independent villas. However, for those who want to live in most prominent location the best option is to go for a flat. Group villas will be within the city limits but usually far from the main locations as large area is required.
Whatever be the type of house, it is complete only with interiors and decorations. It is only when the family occupies the house and live a harmonious life a house is complete in all respects. A house for most of us is only once in lifetime, so choose the best and live happy.