Custom Made Furniture in Bangalore
February 20, 2018
Why Does Everyone opt for Custom Made Furniture in Bangalore? 
Nowadays, the popularity of custom made furniture in Bangalore is astoundingly increasing. As the cost of an apartment or villa is becoming more and more expensive every day, we may have to spend a lifetime's saving to procure one. When you spend a fortune to get home, you might want it to look worth spending your money on. What is the best way to improve the aesthetics of a villa or apartment? I would say custom made interiors. Furniture and appliances, which are built exclusively for you, could easily enhance the look of a home interior.
Choosing the right furniture for every room in a matching style as per the size of the room is a real challenge. Ready-made furniture like dining table set or sofa or even cot for bedrooms may be available in the market as per the requirement. It may be easy but not a satisfying experience to compromise on a modular kitchen, wardrobes and other fixed wall units like a crockery shelf. This suits the house better and meets the requirements of customization. The proper blend of style and colour of the furniture in all rooms is another advantage of custom made furniture in Bangalore.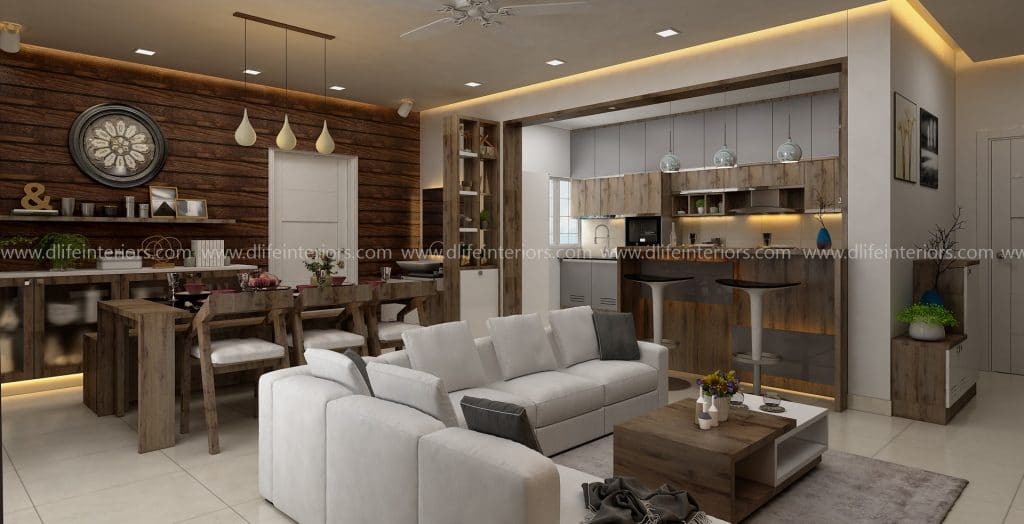 The Price Factor
Custom made furniture in Bangalore may cost you little more than the ready-made choices but not much. Be it cupboards or movable furniture, each piece is made specifically as per design. But remember that in customized options clients eliminate the intermediaries and their margins. In ready-made furniture, there would be a wholesaler and retailer through whom the product reaches the client. But in the case of customized furniture clients buy it directly from the manufacturer.
Durable and Stylish
It is the look and the style that everyone notices at first. A well-decorated home with showy paints and adorable furniture is surely a pleasant sight. Moreover, it is the best way to impress the visitors. Once furnished, the overall appearance and utility satisfy our desire. Watching the ideas, you kept in your heart for a long time transformed into exquisite designs is definitely fulfilling.
Always ensure quality! Or else frequently occurring maintenance or service could ruin the peace of mind. When we have a ton of ideas but the budget is limited, most of us prefer to compromise on the quality. In fact, at first, the look brings us delight. But not for long, furniture with poor quality is less durable and will often require more maintenance.  Custom-made furniture and cupboards from reputed companies are the best way to get rid of this situation. A professional could always help you to save expenses from unwanted things and utilize it perfectly on the things you love.
Furnishing by Design Theme
There are several furniture shops in Kerala providing ready solutions. The major drawback of this system is the inability to plan the layout and themes. As a result, in most cases the furniture looked great individually; however, it looked odd and lacked the thematic fluency when one was placed along with the other. However, things have changed with time; technology has grown beyond expectations. As a result, the scope of interior designing also expanded. Designers found ways to view and examine the outcome well in advance through 3D modelling. This changed everyone's perspective towards interior furnishing and inspired them to explore new and better possibilities.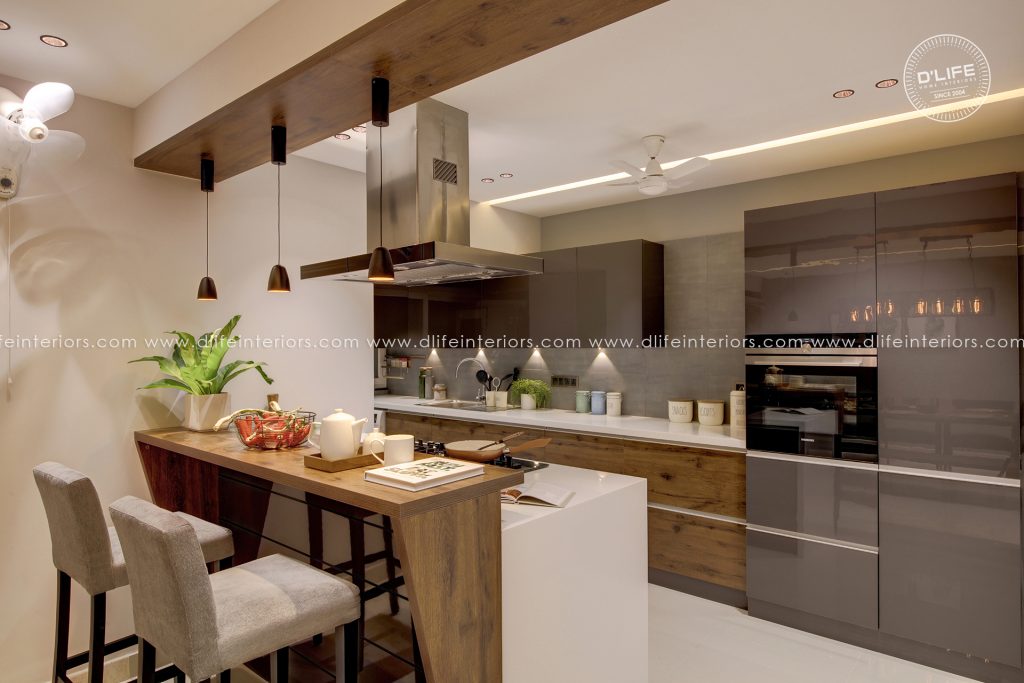 The idea of furnishing the entire home based on a general theme was conceptualized a few years ago. Most of us will be having considerable interest in some specific colours or layouts. This method allows us to adorn the whole interior with the design philosophy that we have in mind. Therefore, it makes us more satisfied and helps to maintain a visual continuity all around. The theme can be selected according to your taste and ideas, designers could further customize it to match the architectural layouts.
Where You'll Get It?
Just like every other industry, many unprofessional interior designers may take advantage of the inexperience of clients. They may come up with great promises, but always check their previous works to understand their ability. If you research properly, you will find a bunch of genuine interior design firms that offer custom made furniture in Bangalore at a relatively moderate cost. All you have to do is to select the right one, convey your ideas and requirements. When you search for brands, make sure to look for a famous, reasonable and professional brand with the capacity to design, manufacture, and install customized furniture. If you wish to contact the best interior designers in Bangalore to hand over all works from concept to completion just call: +91 999 551 77 77. Or, walk into your nearest DLIFE branch to discuss requirements with a designer and plan the perfect home interiors.