Tips on Customizing Home Furniture
December 12, 2020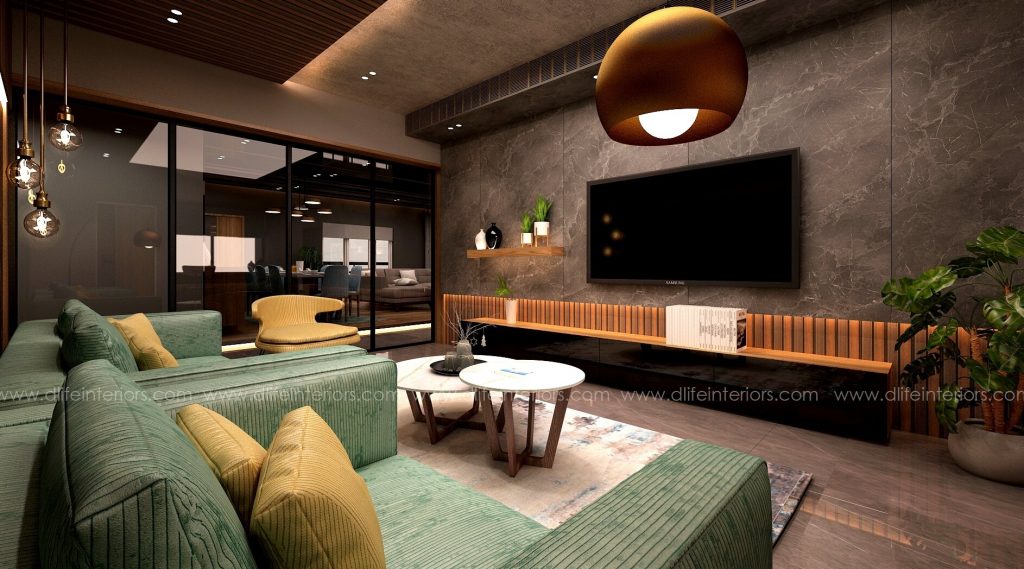 We all love having exquisite furnishings, and well-adorned walls. Buying new readymade furniture is not always the best solution, if the budget and time allows. Customizing home furniture, the way it suits the house, as per the desire of the owner makes sense. Thus, the concept of design, make and install all the furniture is getting really popular across India. There are many advantages of going for this method instead of buying furniture for each room from a readymade supplier.
Understand the Objectives of Customizing Home Furniture
The main objective of customizing home furniture is to break the monotony within the interiors of your home. How many times would you have walked into a shop and thought, how many people have that same sofa? The mere realization of spending a lot of money on readymade furniture that is identical to that of your friend or neighbour can be frustrating. Custom furniture eliminates this concern and offers you the best of comfort and functionality for your space. Moreover, when it is made specifically for the client, they get the best quality products and finishes at the same time.
Know Your Space Dimensions & Requirements
Before giving a facelift to your home by rearranging the furniture, anyone needs to analyse certain things. Give a thorough consideration to the availability of space and the sizes of furniture that you are going to move about. Not only furniture; you have to give a deep thought about other details within a room; such as walls, colours on the walls, doors and windows, curtains, carpets, etc. Considering different aspects of each room will help you to come up with a sorted plan for designing the interiors.
Choose a Specific Style
Start by selecting a specific style for each room; one at a time. Consider both moveable and immoveable things while planning. Whether it is traditional or contemporary style, ensure that your new design style and interior works match the existing furniture theme.
Decide on Materials, Color and Fabric 
Give a thorough check to your furniture and try to pick one particular detail. For example; if your sofa set has more maroon colors, then try to design the living room in tune with this shade or in complementing colour. There is so much you can do with multiple materials, colors and textures. You can transform your sofas and cushions by draping new covers; or, give your coffee table a fresh look by putting a vibrant carpet beneath it; or replace the window curtains with bamboo blinds. The choices are vast, which gives you ample scope for experimenting.
Give Importance to Storage & Style
While you would be fully focused on redesigning your interiors and arranging the existing furniture in a creative way, it is important not to go astray on the utility factor. In the process of changing the outlook of a room, ensure that you arrange the furniture in an appealing manner as well as serve its purpose well with efficient storage solutions. For example, you might have moved a cabinet from the kitchen to the dining room. But see that it doesn't lead to making extra storage space in the kitchen.
Consider Several Available Options
Assess the room size and space before you arrange the furniture. Consider several style options depending on your requirements and needs. Similarly, even the length of curtains and adding lighting will also make a great difference. By providing the perfect furniture, it will help make the room seem bigger and more airy. It requires some patience as well as time to look in to various modular kitchen designs and options for other furniture. So, start working on it and also consult an interior designer for their suggestions.