How to Build Provision for Appliances in Kitchen
Nov 21 2020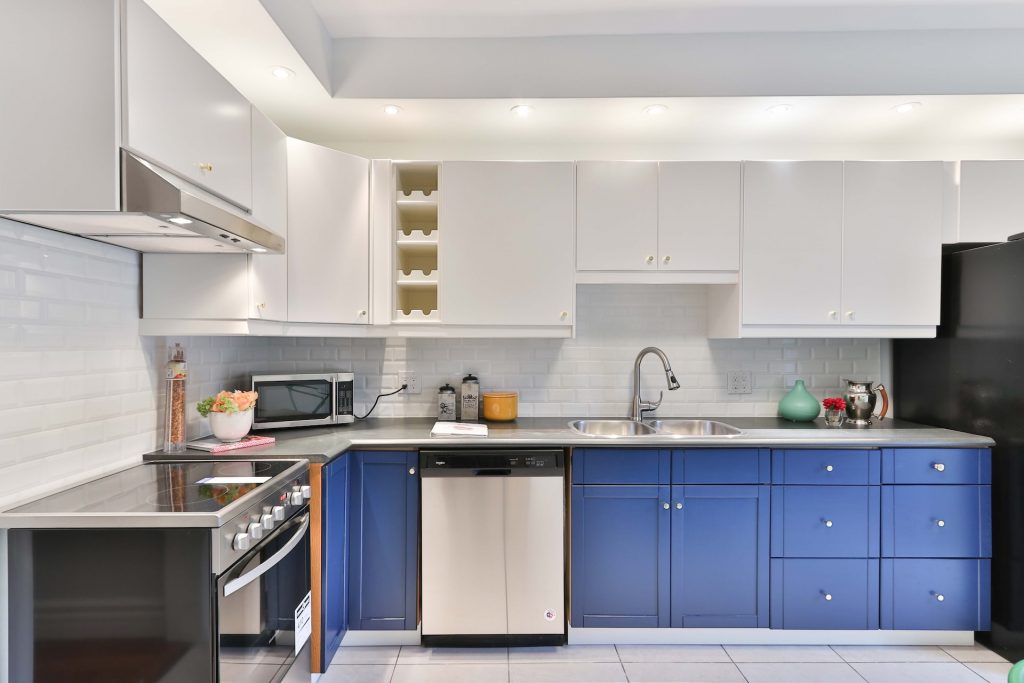 Planning kitchen interiors for the house or apartment is both exciting as well as challenging. Whether you are having a makeover or entering a new living space, there are so many factors to consider before you actually set up different items in the cooking area. Let's help you cross the initial hurdles with our simple guidelines on arranging the kitchen appliances. Building up provision for the appliances as part of the modular kitchen is the best way to handle it.
Plan the Appliances and Suitable Spaces
First and foremost, plan, utilize and organize the space in the kitchen. Have a thorough assessment of the kitchen, its length and breadth, entrance and windows and so on. By doing this beforehand, you will have a fair idea as to how much things can you accommodate in the available space. Check the electrical sockets, their placement – whether they are easily accessible or at proper height. Some appliances like water purifiers and dish washers would require plugged in sockets that are near the sink, whereas refrigerators ideally need socket points near ground level. Likewise, see if all your essential appliances will fit into the kitchen or have to be spread out into the dining area. For instance, toaster, sandwich-maker and coffeemaker are some of the items that you can place in the dining area to avoid congestion in the kitchen.
Include the Provisions in Kitchen Interior Design
An interior designer can plan and include the provision for a refrigerator, oven, or even a washing machine as part of the modular kitchen. Similarly, TV and other entertainment and electronics items can have special units and facilities. It is advisable to do any kind of changes, like adding more electrical points etc., before starting the process of kitchen interior works. Because, once you complete the design, it will be difficult to make modifications, if any, which might lead to wastage of money and time.
Make Use of Kitchen and Work Area
Plan well to utilize the kitchen space in the best and productive manner. Fix compact cabinets above the cooking area and counter. These days, there are kitchen cabinets that come with sliding shelves/racks that are easy to store a large number of utilities and groceries. Thus, segregate and arrange your kitchen appliances wisely to achieve maximum space and convenience. If space permits, make provision for the dishwasher and washing machine in the work area. It will give you more moving area and storage space inside the modular kitchen.
Make the Most of Your Laundry Room
If there is a separate laundry room, make effective use of it to stock items that are not used frequently. All the items such as washing machine, dryer, iron box, detergents, etc. are best to be kept in the laundry room.
Understand the Functionality & Act
As said above, it is better to understand and plan what appliances will go where and how. Group them according to their utility and frequency of usage. Put the microwave and OTG close to each other. Mixer, grinder, juicer, etc. should be ideally placed on the kitchen counter, where most of the cooking happens. All these works comes under the scope of customizing home furniture and thus surely need a professional help. 
Likewise, it is most important to see that there is proper ventilation and lighting in your kitchen. Ensure that the appliances don't block windows or entrance areas. Safety measures are crucial when it comes to placing kitchen appliances properly.