Tips to Make your Home Monsoon Ready
July 12, 2022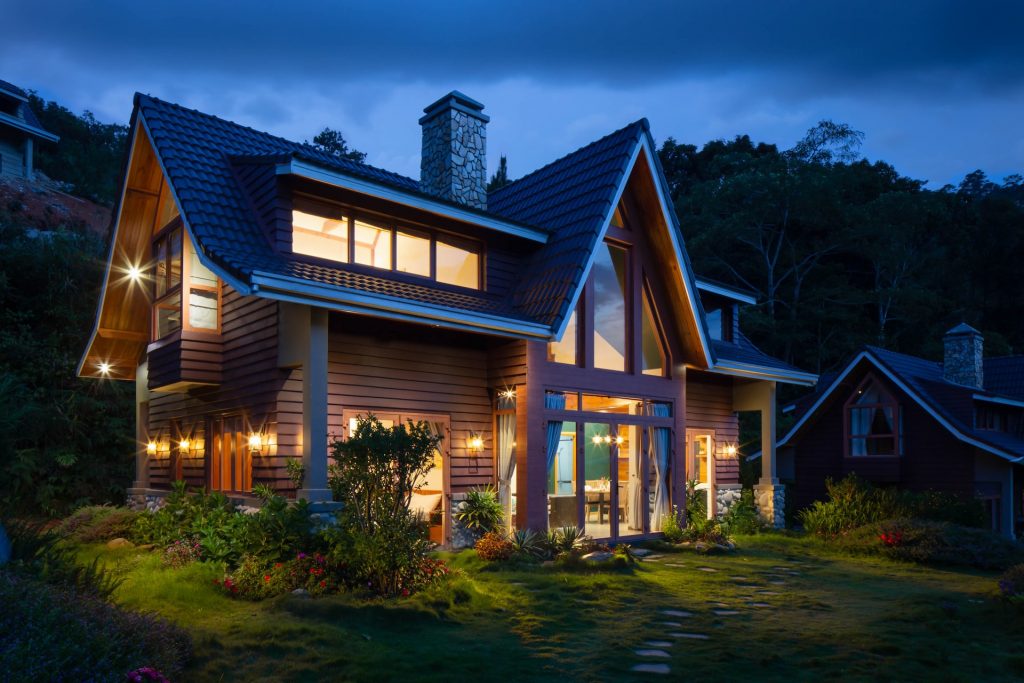 Rains are a great relief from the blazing Indian summer heat. The sound of the rain, the smell and the freshness bring a sense of peacefulness. However, monsoon is also a time which gives us damp interiors and leakages. Here are a few things you should check out for in a rainy season and make your home monsoon ready.
Clean Carpets and Rugs
During the monsoon, clean your carpets and rugs at least twice a week. Investing in a good-quality doormat that absorbs moisture and dust is a good option to keep your home clean and dry. Consider bamboo mats or acrylic rugs. The area where you will keep your umbrellas, shoes and raincoats should also be kept clean to avoid excess moisture and dirt being built up.
Let the Light in
You need to protect your home against rain into your home through the balcony or windows during the monsoon with sun shades or screens. However, make sure you get the light in. Let your home be completely ventilated and let the fresh air enter your home. During monsoon, we often put wet clothes in our rooms to dry, in such cases, make sure to switch on the fan to get them dried quickly. For windows, choose a durable material that is water-resistant and has a quick-dry mechanism.
Adopt Pest-Control
A timely pest control service during the monsoon is the best thing you can choose. use insect repellents, and disinfectants to stay away from cockroaches, mosquitoes and other pests. If you are in densely populated regions, there is a high chance your home will be affected by it. The best time to apply repellents is during the early monsoon. This way, you can destroy nests and colonies on the early stage itself making it more effective and monsoon ready.
Protecting your Furniture against Humidity and Moisture
Monsoon maintenance can be often boring. However, if your home is somewhere which receives heavy rains, your furniture calls for some extra care. Wipe your furniture and always try to keep it damp-free. Along with maintaining the home furniture in good condition, clean your floor and other parts of your house with antibacterial fluid.
Rearrange the Storage
The kitchen and other spaces of your home would also require attention. Your interiors need to be protected during the rainy season especially if you have wooden cabinets. The food items you store in the kitchen have a great chance of going bad if they are kept open by an infestation of fungi. So make sure to keep them in glass jars or high-quality plastic containers and are kept airtight. Let as much sunlight in your kitchen to keep them moisture-free.
Home Insurance
Home is one of the biggest investments we make. It is always advisable to opt for home insurance for adequate protection for the home. If your home is somewhere that receives heavy rainfall or is prone to other natural calamities, to make it monsoon ready, make sure your home insurance has adequate protection against floods and other risks. Do not regret it when it is too late.
By collaborating with skilled interior designers in Hyderabad, you can achieve a perfect balance between style and substance, ensuring that your home remains not just resilient but also a beautiful sanctuary during the monsoons. So, whether it's waterproofing solutions, furniture placement, or lighting adjustments, the expertise of interior designers can truly make a difference in preparing your home for the rainy season while reflecting your unique taste and personality.