Tips to Keep Your Home Pest Free
July 31, 2020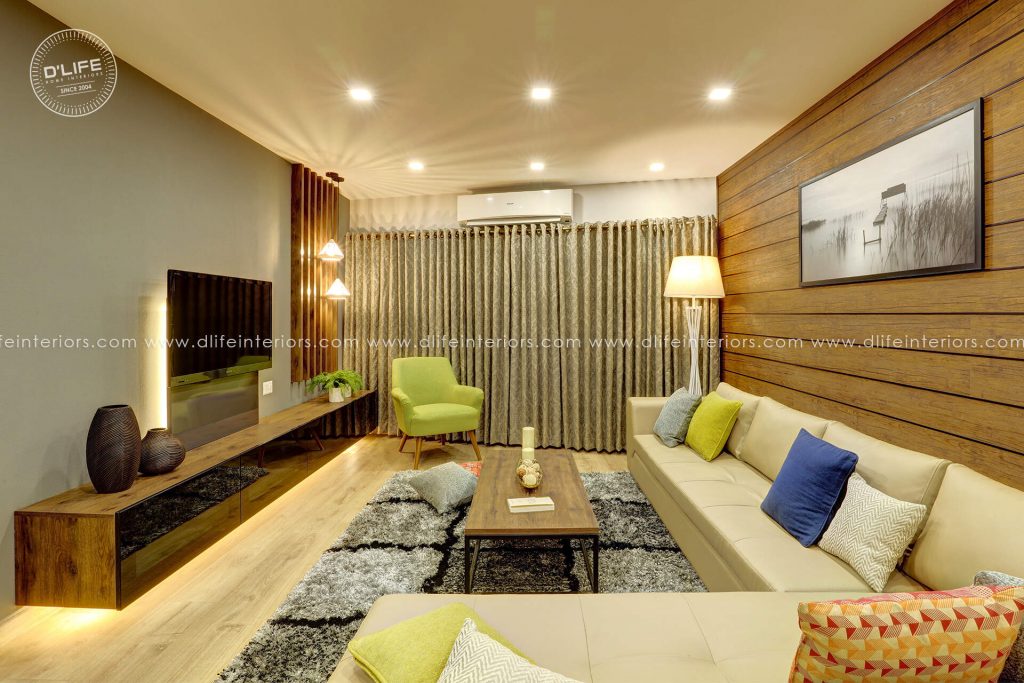 Every individual feeds on the dream of building a cozy, compact or a huge house but little do they realize that they are inadvertently nourishing the pesky menaces of rodents, ants and other pests. Even if you clean your home daily, there would be some spaces that would escape your notice and your moment of excitement in driving away these pests would soon turn into desperation as you see them crawling back to your nest. We know that you don't like uninvited guests in your home, so we have piled up some preventive measures to ward them off and have a pest free home.
Practice Occasional Cleaning
Despite the seasons and times, it is suggested to inspect your corners and spaces for potential damage that may incur due to the pests. Seal the gaps and fill in the holes of your walls or windows so that they do not act as a dwelling place for termites. Moreover, this occasional checking would ensure that all the areas are dusted and wiped clean, making a safe and happy place for you to live.
Declutter Your Kitchen
Wherever there is food particles or waster, it would act as a perfect medium for the pests to grow. And thus, which place is more ideal for them than the kitchen? Clean the food waste, discard them in the dustbin and make sure to keep its lid closed at all times. Also, keep in mind to wash the used dishes and try not to leave them overnight. In order to ensure the durability of the modular kitchen cabinets, it is essential to keep it pest free.
Dry Out Your Bathrooms
Damp surfaces are the favorite hang-out area for certain pests and so, daily cleaning and drying of bathrooms would keep those menaces away. Examine the condition of the pipes and taps and see if there is any leakage. Maintain the drainage, seal the gateway of pests and debar their entry into your lives.
Keep Check on Your Laundry
Nobody prefers to walk in foul-smelling, dirty clothes, right? But the distinctive smell from these dirty clothes attracts tiny creatures. Instead of piling up your clothes in your laundry bag, give it a gentle wash and hang them in bright daylight. In doing so, you may escape the sudden shocks of finding some not-so-friendly pests buried underneath.
Focus on Organic Remedies
We find many sprays and powders in the market that are effective in controlling the pests or claim to give a pest free home but there is no guarantee to its usage on furniture or other materials at your home. Alternatively, you can rely on natural home remedies and surprisingly, you can discover almost every raw material at your fingertips. Destructive to the pests but soothing to your living spaces, these remedies would work wonders.
It is essential to maintain home furniture pest free by following regular practice of extreme cleanliness. Thus, ensure the furniture last long and look neat even after so many years. Proper attention and careful occasional intervention can prevent or eradicate pests, spiders and insects.